 THIS IS CLEVELAND STATE
Our urban campus is home to Cleveland State University's engaged learning approach, where students and ideas connect in the classroom, the real world and beyond. With nearly 16,000 students, 175+ academic programs and the largest footprint in downtown Cleveland, CSU is dedicated to helping you succeed as a student while preparing for life after graduation. Start your journey here.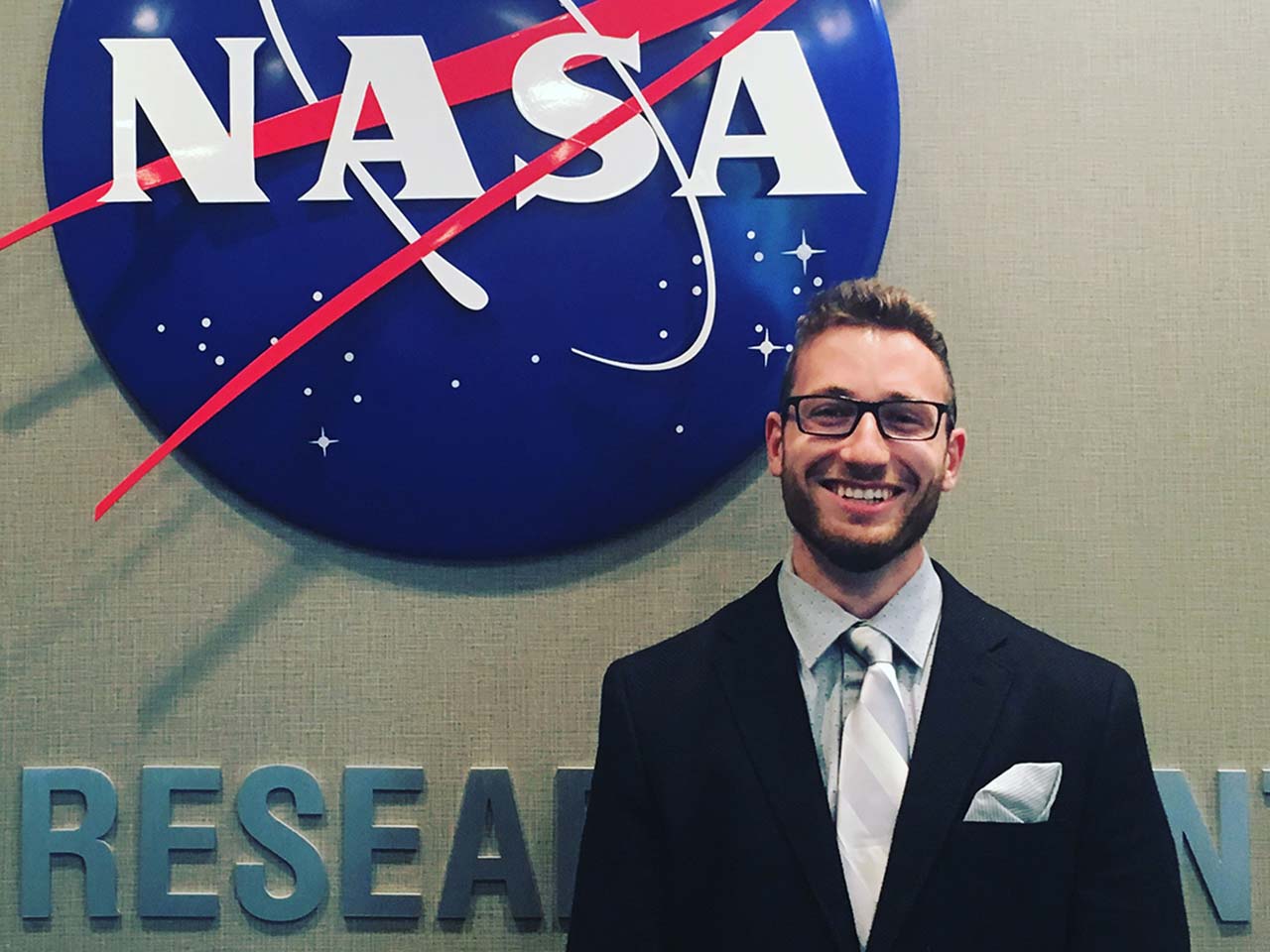 I never would have guessed that I would have the opportunity to help work on a space mission to Venus.
---
Mechanical Engineering — 5 Year BME + MS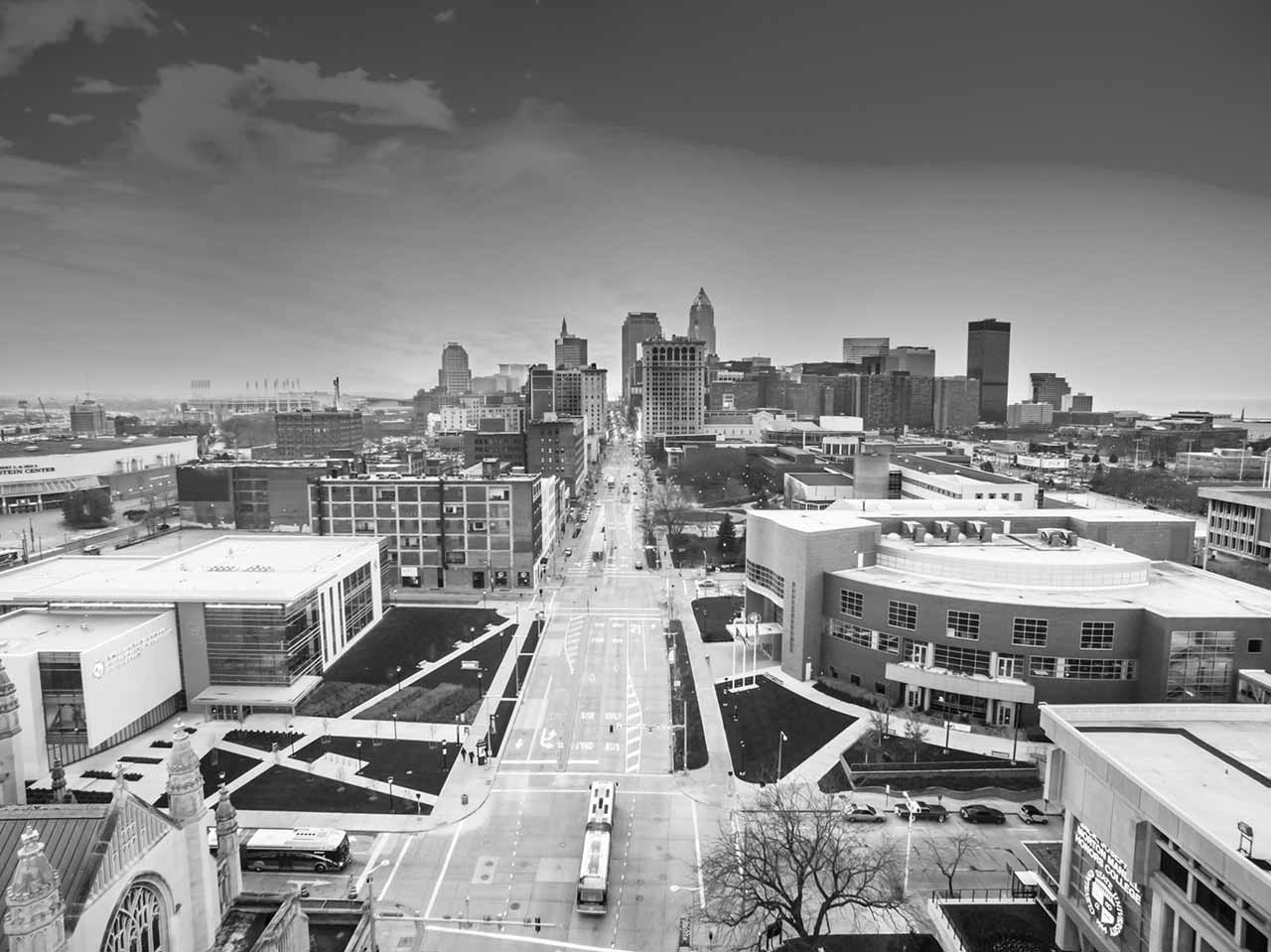 EXPERIENCE THE PULSE OF THE CITY
Foodies, arts and culture enthusiasts, sports fanatics and music lovers all agree — Cleveland is a major city on the move and the place to be.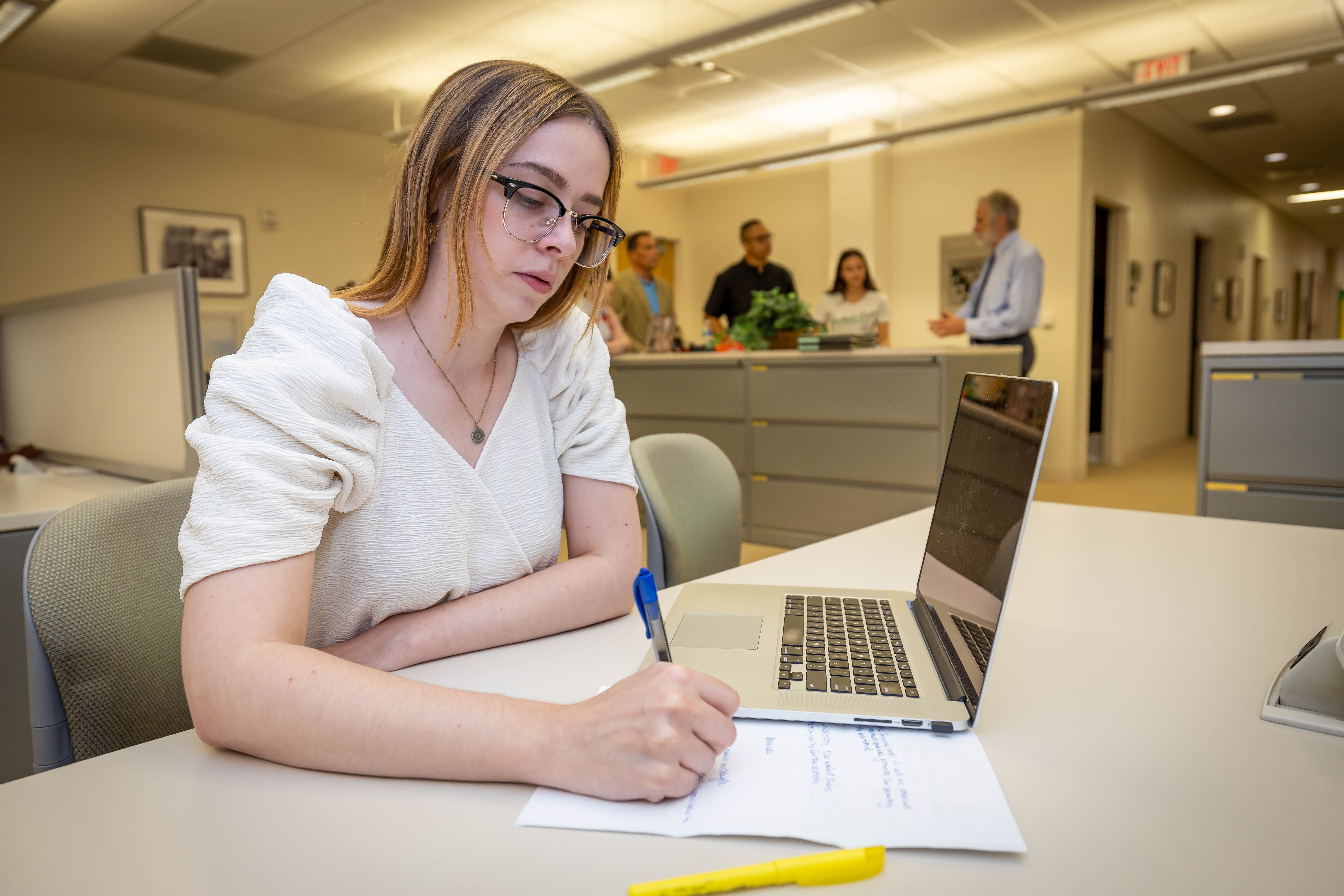 Explore Our Online Programs
Finish your degree at CSU in one of our degree completion programs in nursing, business or organizational leadership. Or, earn a certificate in bioethics or take the chemical dependency counselor assistant course(s).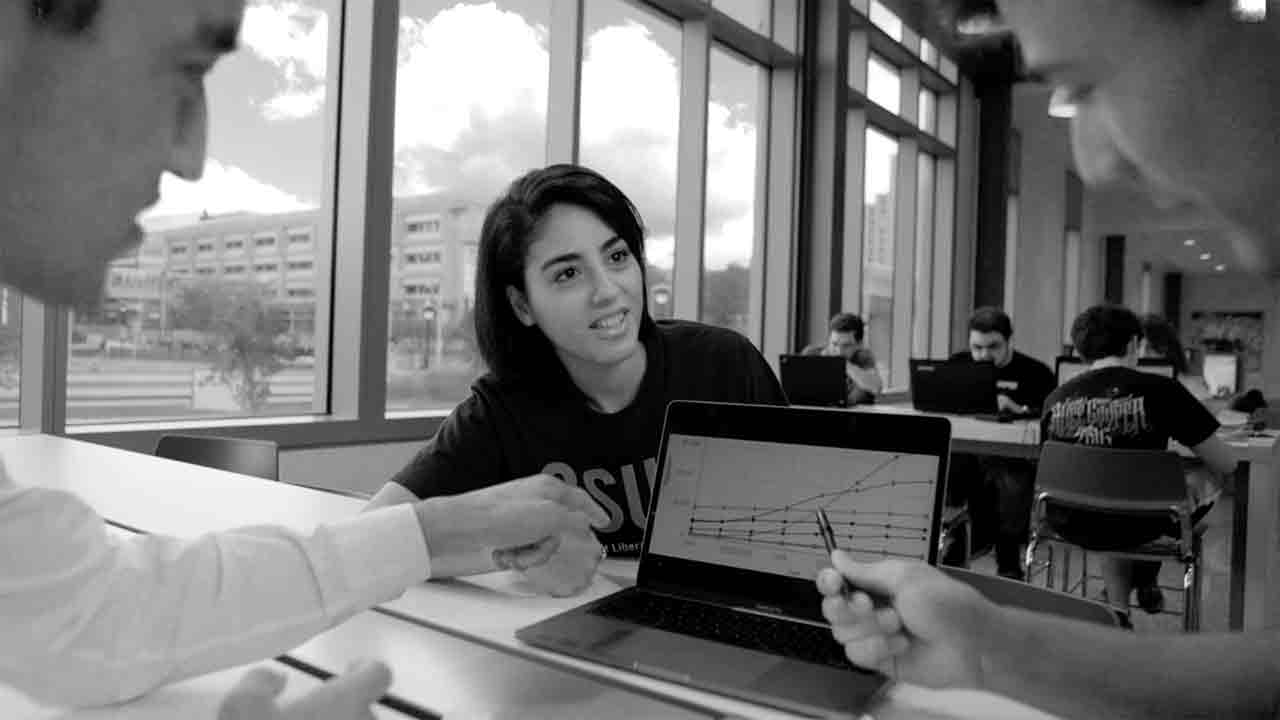 Graduate Career Ready
CSU's engaged learning approach — a powerful combination of classroom study and real-world experience that delivers more than 3,000 co-ops and internships annually — ensures students graduate fully prepared to thrive in rewarding careers.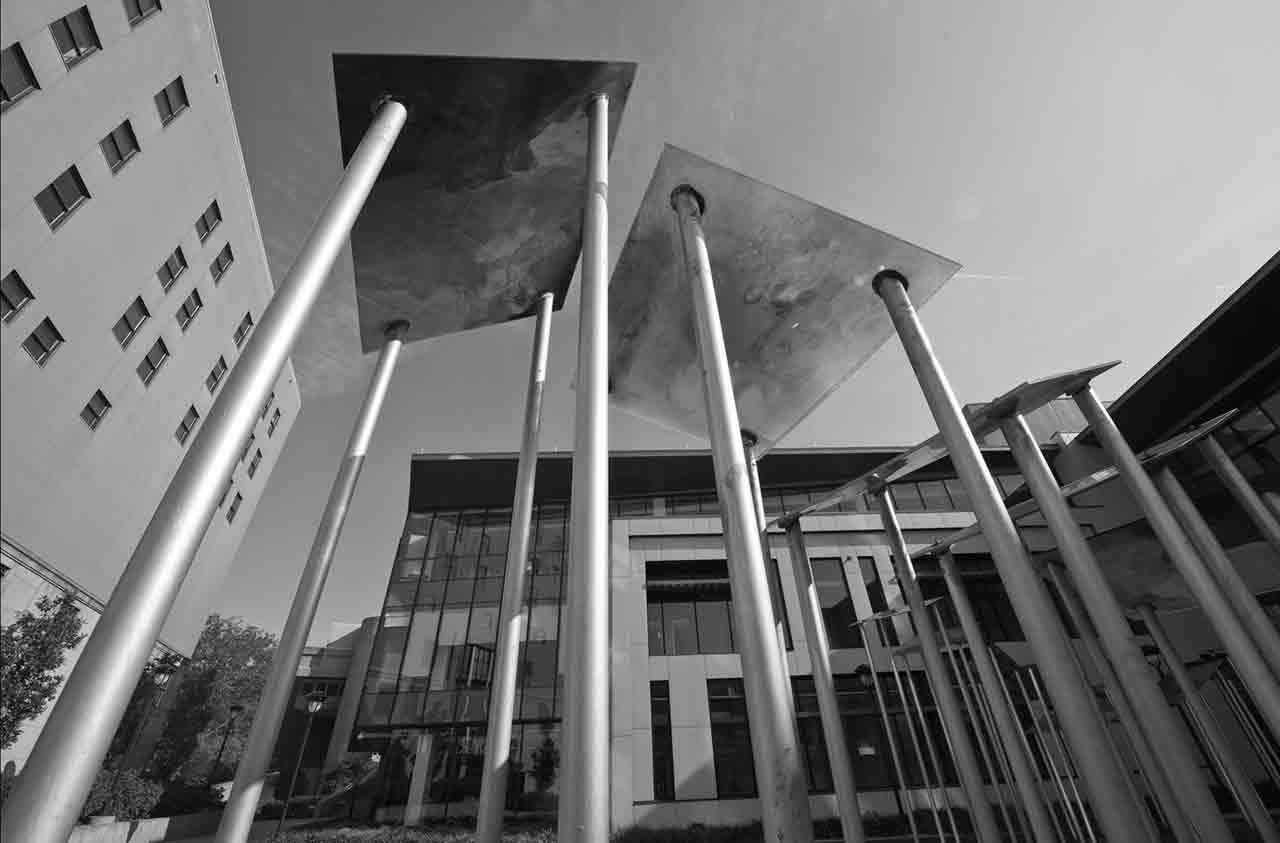 Feel the Energy of Our Campus
As Cleveland's only public, four-year urban campus, you'll notice the energy right away. From the diversity of our students to a wide range of organizations, activities and events, it's just the experience you're looking for.
Find Your Fit
at Cleveland State University