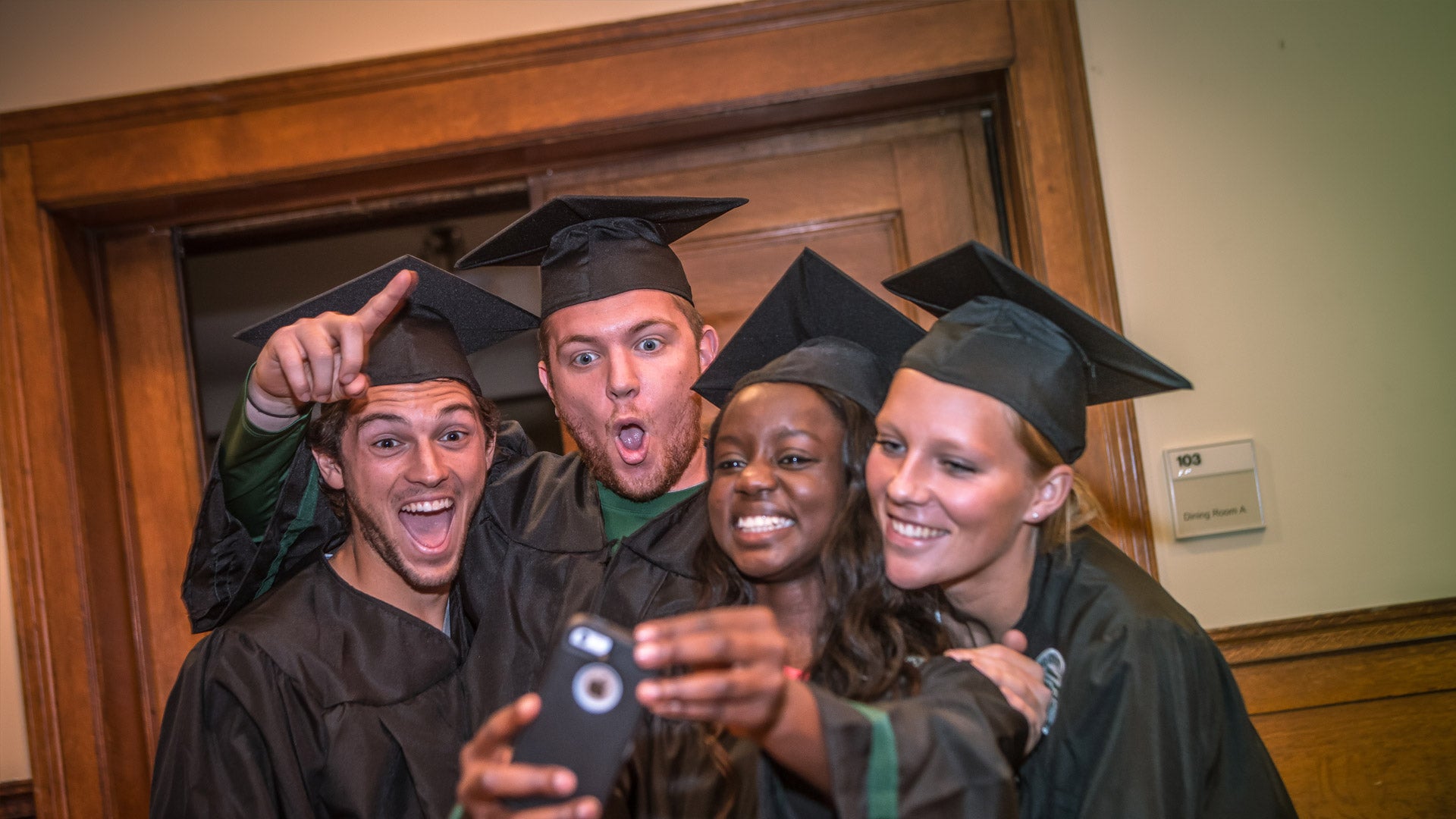 GRADUATE ON TIME WITH LESS DEBT
Nationally, most students attending a public university take an average of six years to graduate, costing an estimated $46,000 in additional tuition and $90,000 in lost wages. At CSU, you'll be able to take advantage of our student-focused initiatives to keep you on track to graduation while preparing you to thrive in your career. 
 
Merit-Based Scholarships
Our tuition is made even more affordable through a range of scholarships. In addition, CSU even has an Honors Program that offers generous scholarship, plus several other merit-based awards that range between $2,000 and $10,000 per year.
Need-Based Grants
Students with demonstrated financial need, as determined by the Free Application for Federal Student Aid (FAFSA), may qualify for grants at CSU. In order to be considered for loans and grants, students must complete the FAFSA. The application opens every year on October 1 and is available now at fafsa.ed.gov. It's quick, easy and free!
For more information on completing the FAFSA, click here.
Align Class Schedules with Life Schedules
We understand that you have real-life obligations like work and family. We make it easier to align your class schedule with other obligations through multi-term registration, which lets you secure your schedule for the entire academic year at once. Get answers to commonly asked questions regarding multi-term registration. 
Get the Classes You Need
Don't get shut out of required courses. With demand-driven enrollment, you'll have an opportunity to be placed on a waitlist and alerted as soon as a spot opens or another class section is added. 
 
Personalized Attention Makes a Difference
CSU's Academic Advising Office provides a supportive atmosphere that empowers you to develop and implement educational strategies that are consistent with your values, goals and career plans. In recent years, a focus on freshman success — complete with intensive advising, extra support for those in remedial courses and a focus on monitoring attendance — has resulted in higher GPAs, more credits earned and better academic standing for CSU freshmen and transfer students.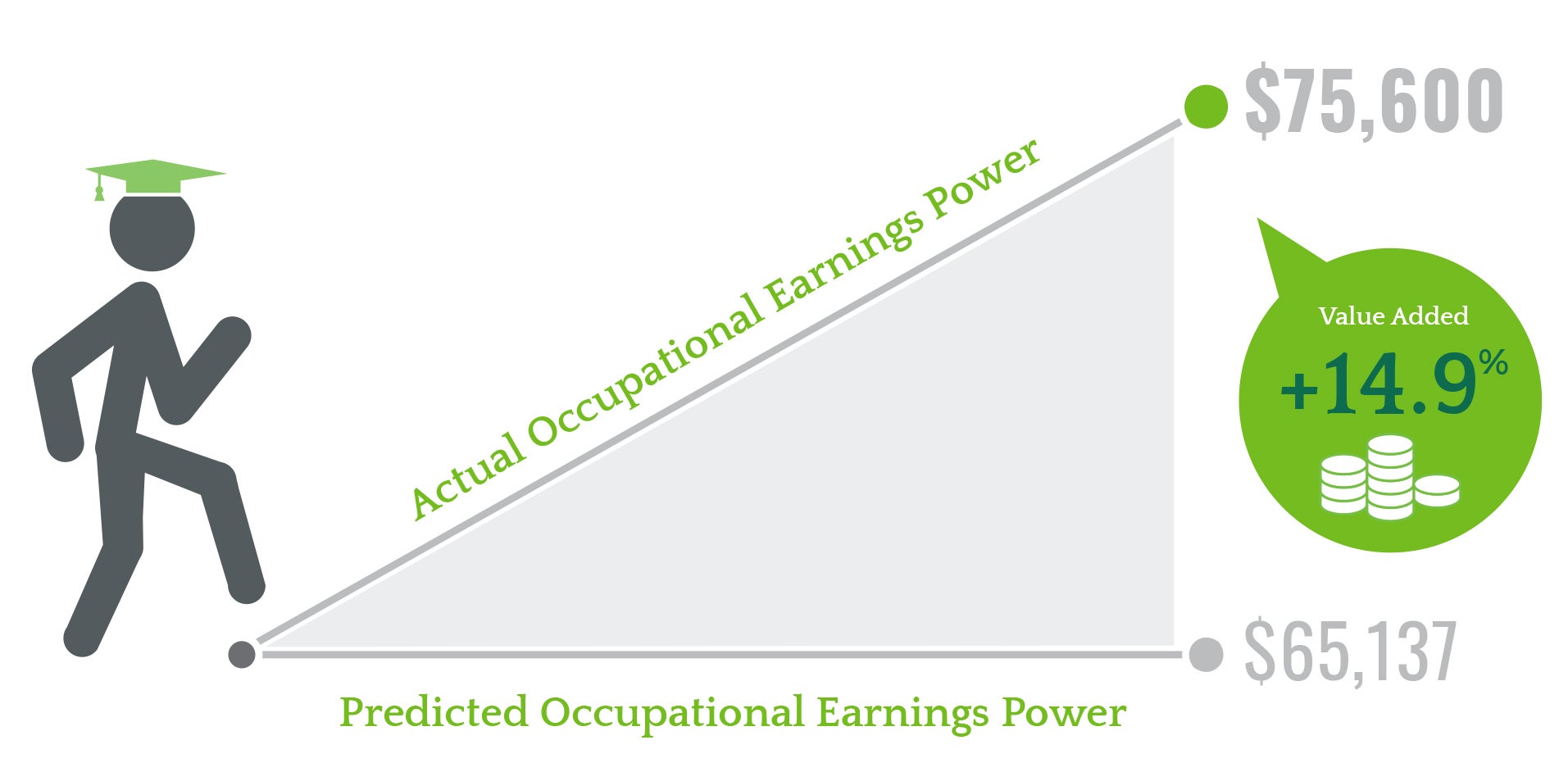 On average, our graduates enjoy a $10K salary boost. According to the Brookings Institution, the mid-career salaries of CSU grads are 14.9% higher than similar graduates from other Ohio colleges and universities.